Welcome to my entry into the Muses Fall Carnival Blog Hop!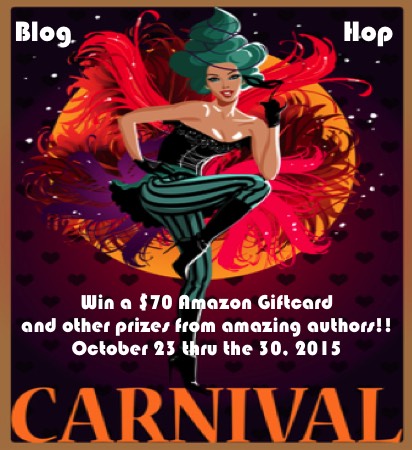 In addition to having a greater chance of winning the $70 Amazon Giftcard, if you sign up for my new release e-mail list BY CLICKING HERE between now and October 30, I'll offer one randomly selected e-mail list subscriber a choice between print or ebook copies of both The Necromancer's Seduction and book two in my pirate series, The Sargasso's Mistress! The winner will be announced November 6 so stop back by and check out the Muses blog to see the list of winners of the grand prize (Amazon gift card) and each individual giveaways. So don't forget to check out the other authors and please scroll down to link to Shanyn Hosier's blog!
One of the reasons I love this time of year is Halloween. For the candy, for the weather, and the spooky scares 🙂 I enjoy horror movies and covered lots of movies last year on my blog and thought I'd share one of my favorite posts from then on some of my favorite movie monsters. You can check it out here.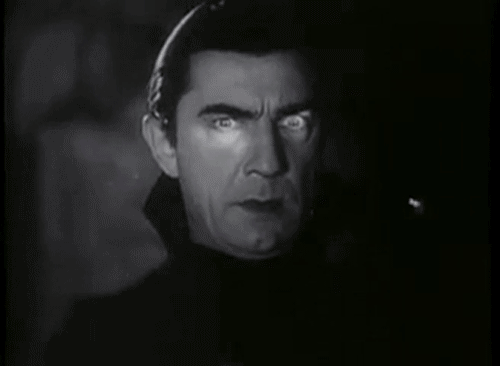 Have a great October and Halloween! Don't step off the Carousel yet! Hop on over to Shanyn Hosier's site here. And visit the Muses blog for more details!