It's out! I'm honestly overwhelmed and amazed to have completed this trilogy. At times, it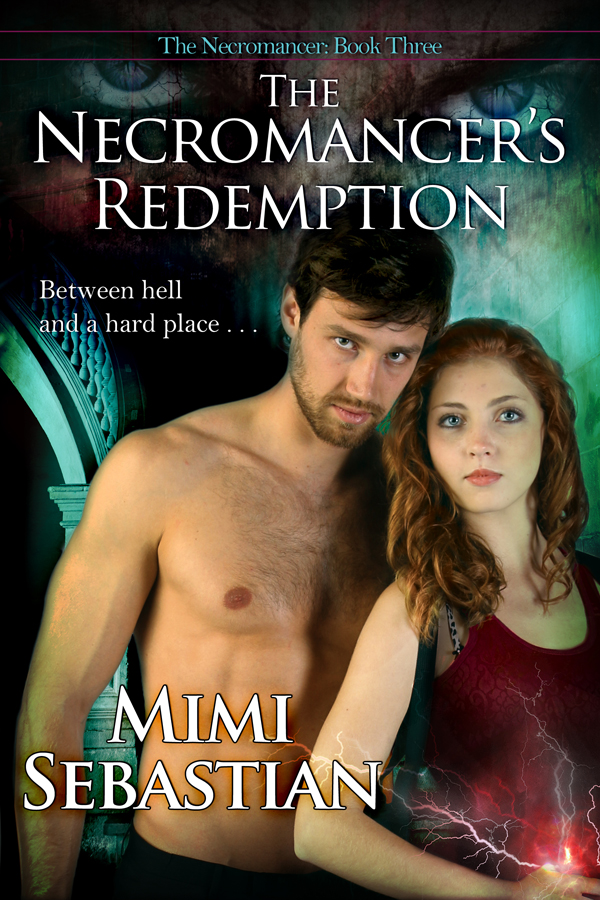 made me cry, others, it made me laugh, and lots of times, made me pull my hair out. The best part however, was hearing from readers who loved the characters, especially Ruby, the necromancer. People seemed to appreciate her strong, independent nature without being a physically strong heroine. Ruby kicked ass in her loyalty and love for her friends, mental strength, and resiliency, even when she was literally going mad.
Find our more about The Necromancer's Redemption on Amazon, and check out my Giveaway!
To celebrate my release, I'm offering a copy of my short story booklet, The Werewolf's Devotion, (read about it here) and a $15 Amazon giftcard to one person who leaves a comment with their zombie name! I'm a Famished Flesh-eater!
Find your inner zombie here: http://www.playbuzz.com/epicreads10/what-type-of-zombie-are-you
I will choose one person via random.org at midnight EST Sunday (the 29th).
Is this the last we'll see of our heroes? I don't think so. I have some novella ideas simmering in my head, maybe even one featuring Kara and Jax 🙂 But first, I'd like to start on a new series, more of a supernatural thriller, dealing with voodoo, or the Orisha religion that originated with the Yoruba people in West Africa. I'm very excited about it. And, of course, my ongoing pirate historicals.
Don't forget to check out my new release mailing list for information on new releases and sales on both series. Sign up here: http://eepurl.com/-rc6L